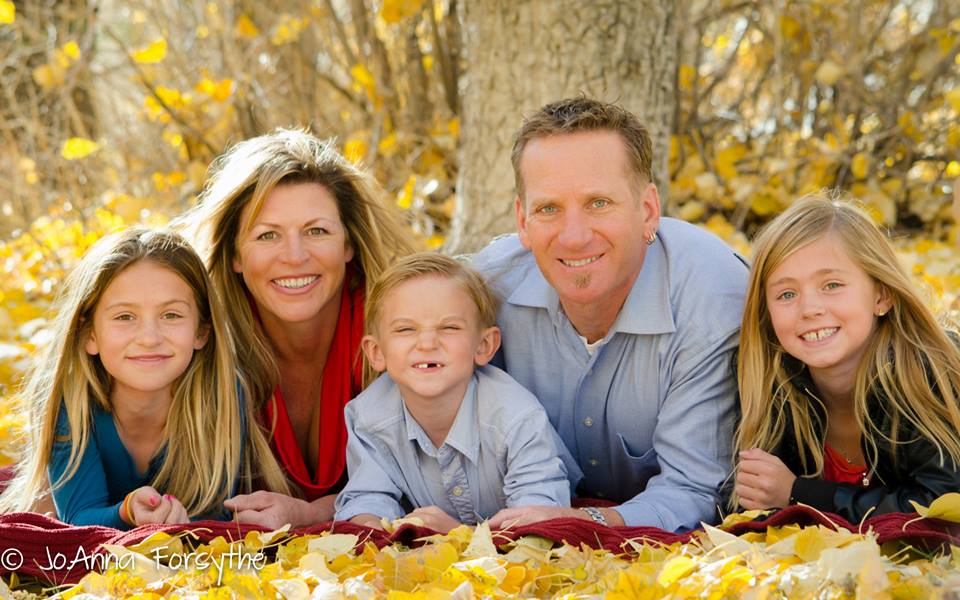 Design Dimension Associates is a Design firm located in Mammoth Lakes, California. We specialize in the concept and design for Custom Single family residences with over 24 years of local experience. All of our Designs are unique to the specific Site and Client. With Craig Tapley, Jeffrey Pritchett, Casey Otero, Julie Spencer and Behrooz Azarian as our staff, our team can design and manage your project from Design Concept through Construction documents. Design Dimensions' purpose as building designers is to implement design concepts from the desires of our clients.
Craig Tapley designer, who has created more than 100 home designs and improvements since 1990, heads up design Dimensions. Design dimensions has two Certified Structural Engineers on staff. Craig Tapley grew up in the coastal town of Laguna Beach, Calif. From High School he went on to study at Saddleback Community College. His studies ranged from Business Management, Sciences, Mathematics, Plant propagation, Landscape Design and the Arts. After three years of under grad studies Craig moved to Tempe, Arizona to study at a private architectural school P.I.T. With a passion for studies he was placed on the deans honor roll. From graduation Craig went to work for the architectural department at Embassy Suites located in Fashion Island, Newport Beach CA. Craig Tapley sought additional education and was accepted to SCI-ARC (Southern California Institute of Architecture). Studying space, light and form of the masters of architecture was extremely exciting.
Continuing to work as a project manager for several Orange County and Laguna beach architects, Craig was able to participate in projects ranging from Commercial retail malls, High-rise Hotels, childcare facilities, Hospital renovations and Custom homes. With the various scale of projects the experience gained to orient project design intent with clients needs and budget was greatly appreciated. In 1989 Craig Tapley formed a partnership with fellow designer Richard SiFuentes and moved to Kaihula-Kona, for the opportunity to design custom residences on the beautiful Big Island of Hawaii. Upon returning to the mainland in November of 1989 Craig started work with DenZer architects in Newport Beach, CA.. While working with DenZer he gained additional experience in Hospital design and renovations. In 1990 a Mammoth Lakes based Architect contacted Craig to come and facilitate project coordination, plan production on several custom homes and commercial projects. He has been living and working in Mammoth Lakes ever since, and has a passion for the Alpine environment and the lifestyle the Eastern Sierra has to offer.
Craig is a devoted father and stays busy raising three beautiful children. The Tapleys love the outdoor lifestyle and plan on staying here in the Mammoth-Crowley Lake area for many more years to come. He is active in the community of Mammoth Lakes as well as the local Schools as a teaching assistant in the areas of Mathematics, Geography etc. Despite the various growing pains that Mammoth and the surrounding communities have endured recently we are excited for the future of Mammoth Lakes as a destination resort.
Please contact Craig at CT@Design-Dimension.net or call 760.934.4348 for a list of previous projects, personal references or any information you may need to start your project.